Gung Ho is an avant-garde design studio which delivers an eclectic showcase of  art, sculpture and furniture – blending the quirky with the decadent, the urban with the nostalgic.
Featured Artwork
Slide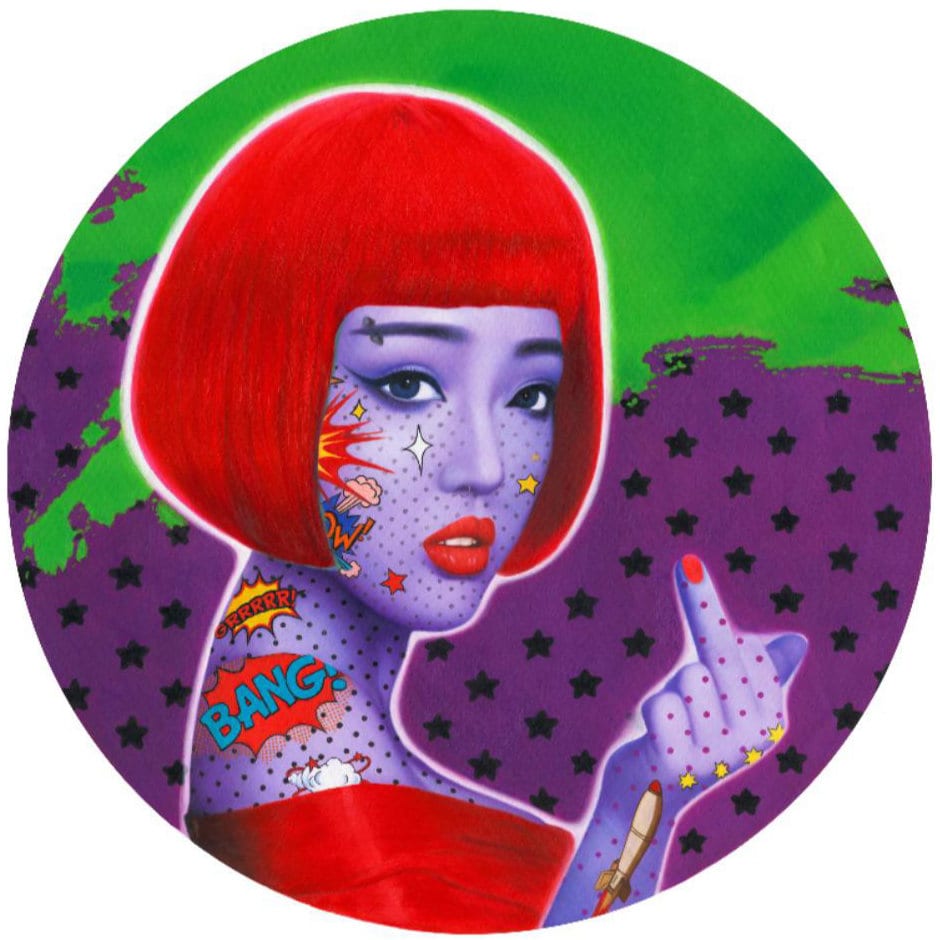 Part of the Crazy Asians collection which carries the usual provocative style and humour associated with GungHo.
Slide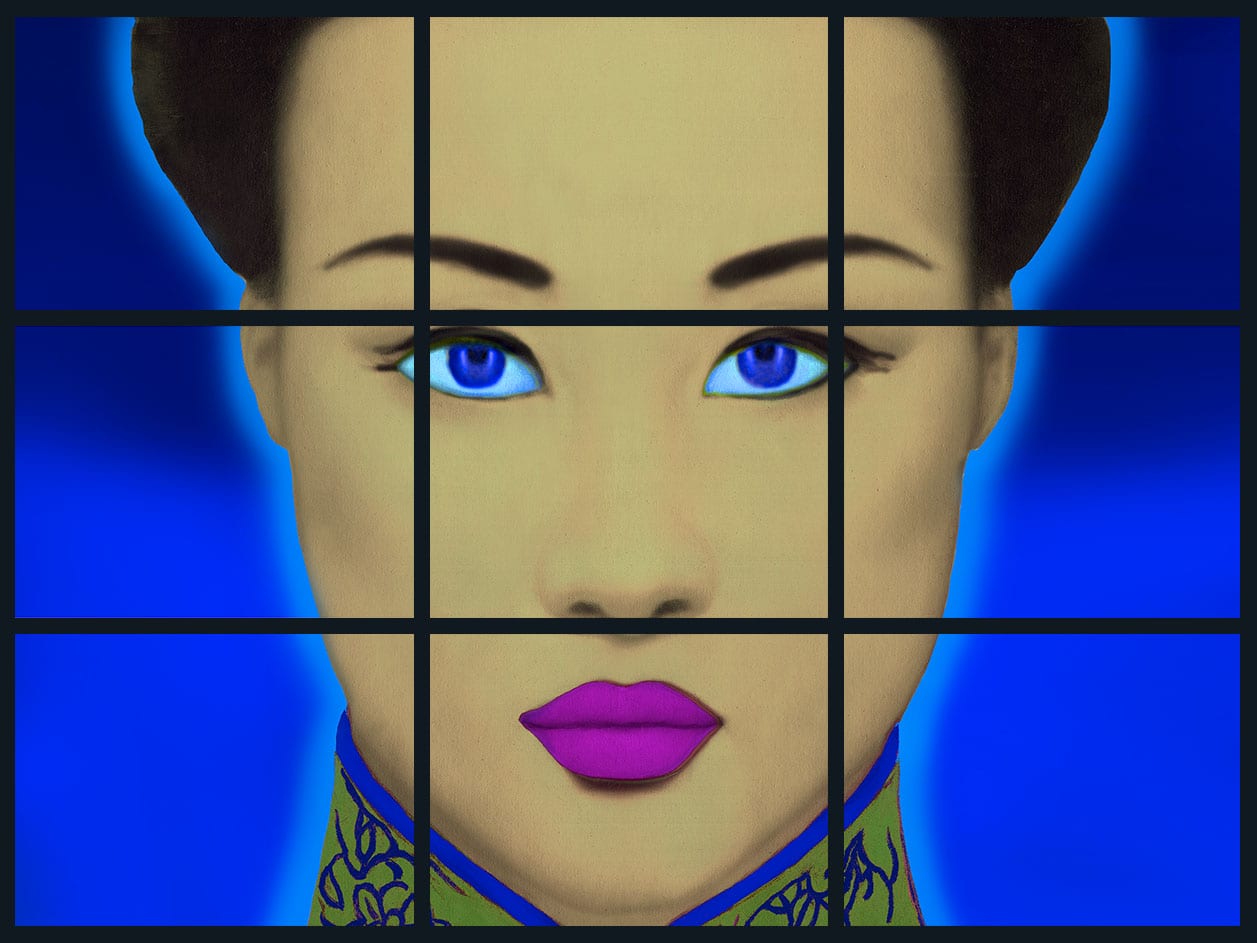 Nine reverse sublimated acrylic glass panels individual set and mounted in brushed black frame, onyx finish.
Slide
This unique glass work incorporates Sublimation reverse printing into 8mm tempered glass, Producing strong vibrant colors reflected on a pure clear surface
"exuberant creations steeped in humour and irreverence"
"exuberant creations steeped in humour and irreverence"
News & Media
orientaladmin
Gallery des Artists collaborated once again with the W Hotel in KL offering the 'moonstruck' collection of mooncakes in partnership this Mid-Autumn Festival. The functional yet trendy mooncake bag is in collaboration with GUNG ...
orientaladmin
W Hotel, Kuala Lumpur, teamed up with Gallery des Artistes in launching a hit series of mooncakes that is functional, trendy and tasty all at once! The mooncake set included 4 mooncakes ...